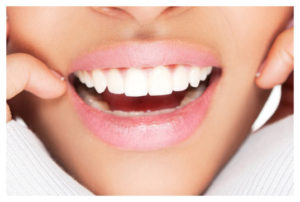 Many people have lived for years with smiles that made them feel awkward and self-conscious, believing there was nothing that could be done. Fortunately, recent advances in modern cosmetic dentistry have made it possible for almost anyone to have a vibrant, beautiful smile.
For patients who wish to completely revamp their smiles, Our Team offers some of the finest cosmetic dentistry in the world. If you have always wished you could improve your smile, then cosmetic dentistry might be right for you. Whether you are looking for an extreme makeover or a more subtle change, we offer a variety of solutions, including:
Learn More about Cosmetic Dentistry
Interested in learning more about cosmetic dentistry? Dr. Louis Palacios provides world-class cosmetic dentistry, including instant orthodontics, porcelain veneers, and other tooth-colored restorations. Contact our office today for further information or to set up a consultation.