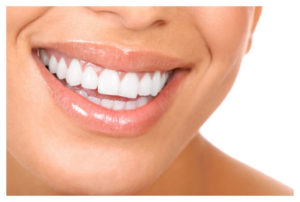 The practice of Louis Palacios is known for its beautiful esthetic restorations. Restorative procedures can repair damaged teeth or replace missing ones with natural, tooth-colored restorations, returning both function and esthetic appeal to your smile.
Dr. Louis Palacios offers a wide variety of treatment options, including:
Learn More about Restorative Dentistry
Would you like to learn more about restorative dentistry? Our Team provides exceptional dental restoration options, including porcelain veneers, tooth colored fillings, dental crowns, and dental bridges. We also offer sedation dentistry in our office to ensure that our patients feel completely relaxed and comfortable during treatment. For more information about our many smile restoration options, contact Louis Palacios, today.